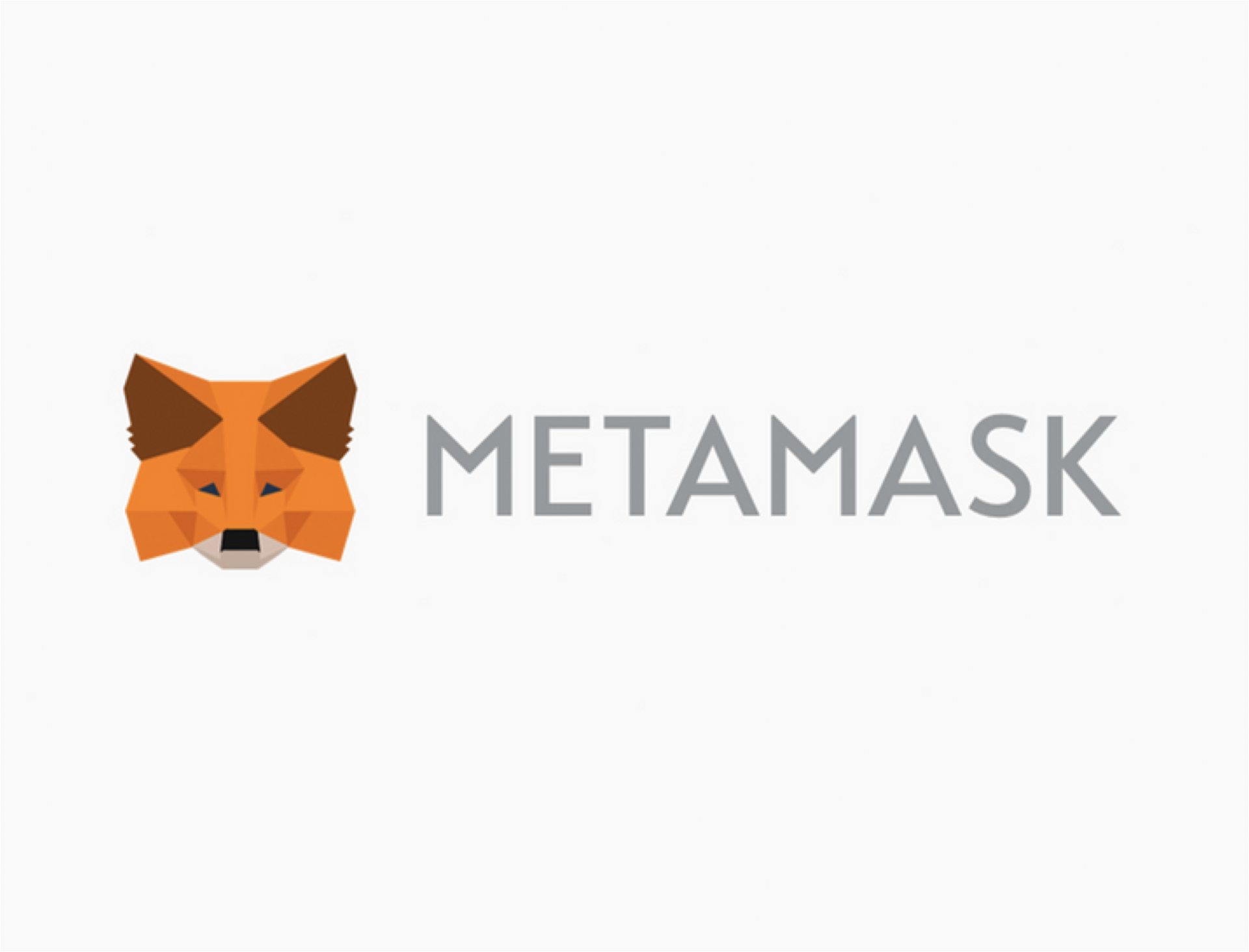 👝 How to create a MetaMask Wallet
You must have a wallet to play the SYLTARE game smoothly.
---
1. Search 'MetaMask' on Google (https://metamask.io)- Chrome recommended
a. Search [MetaMask] on Google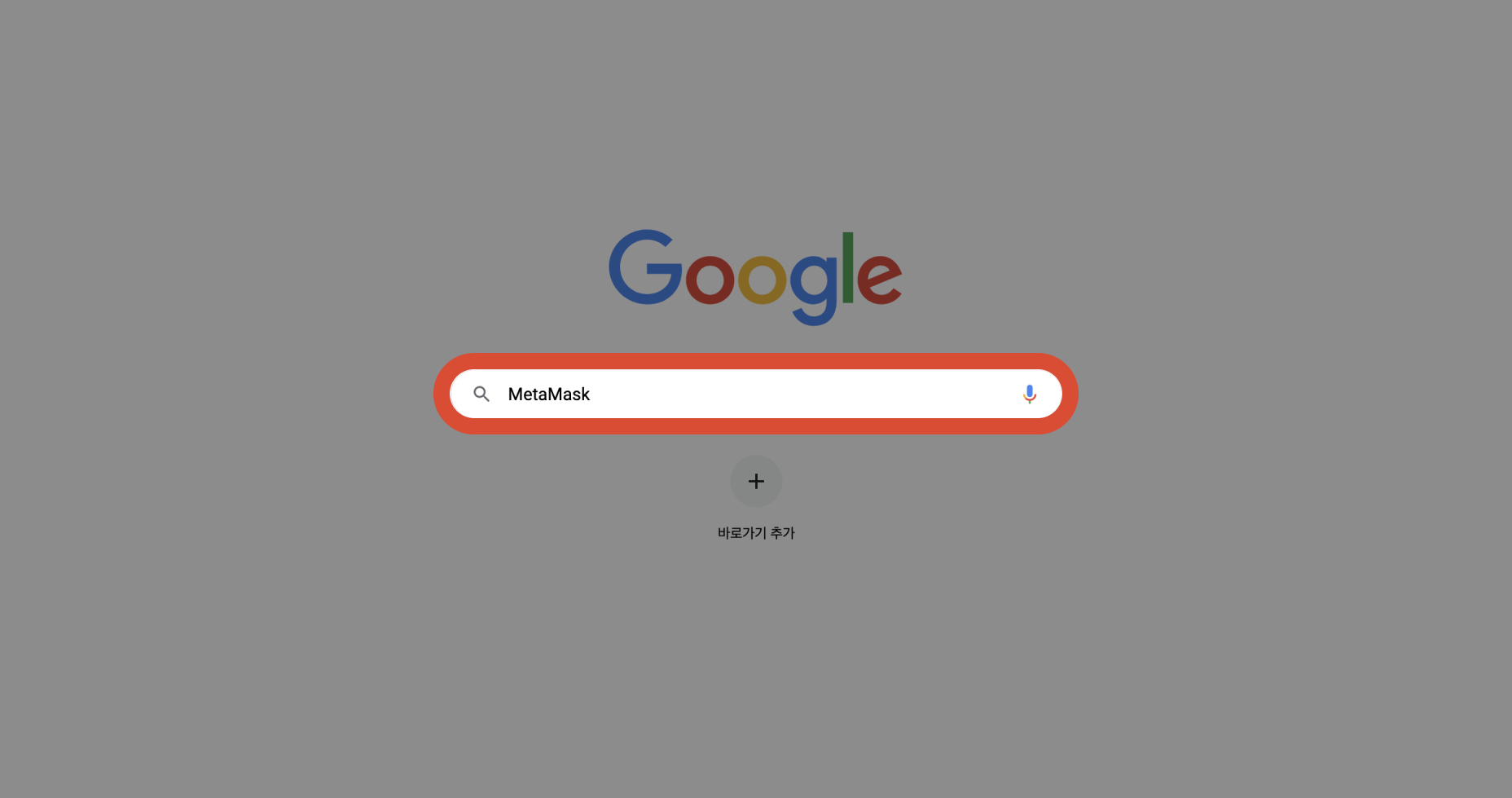 b. Please go to the MetaMask main page. - https://metamask.io/ Please check once agian if the address is correct.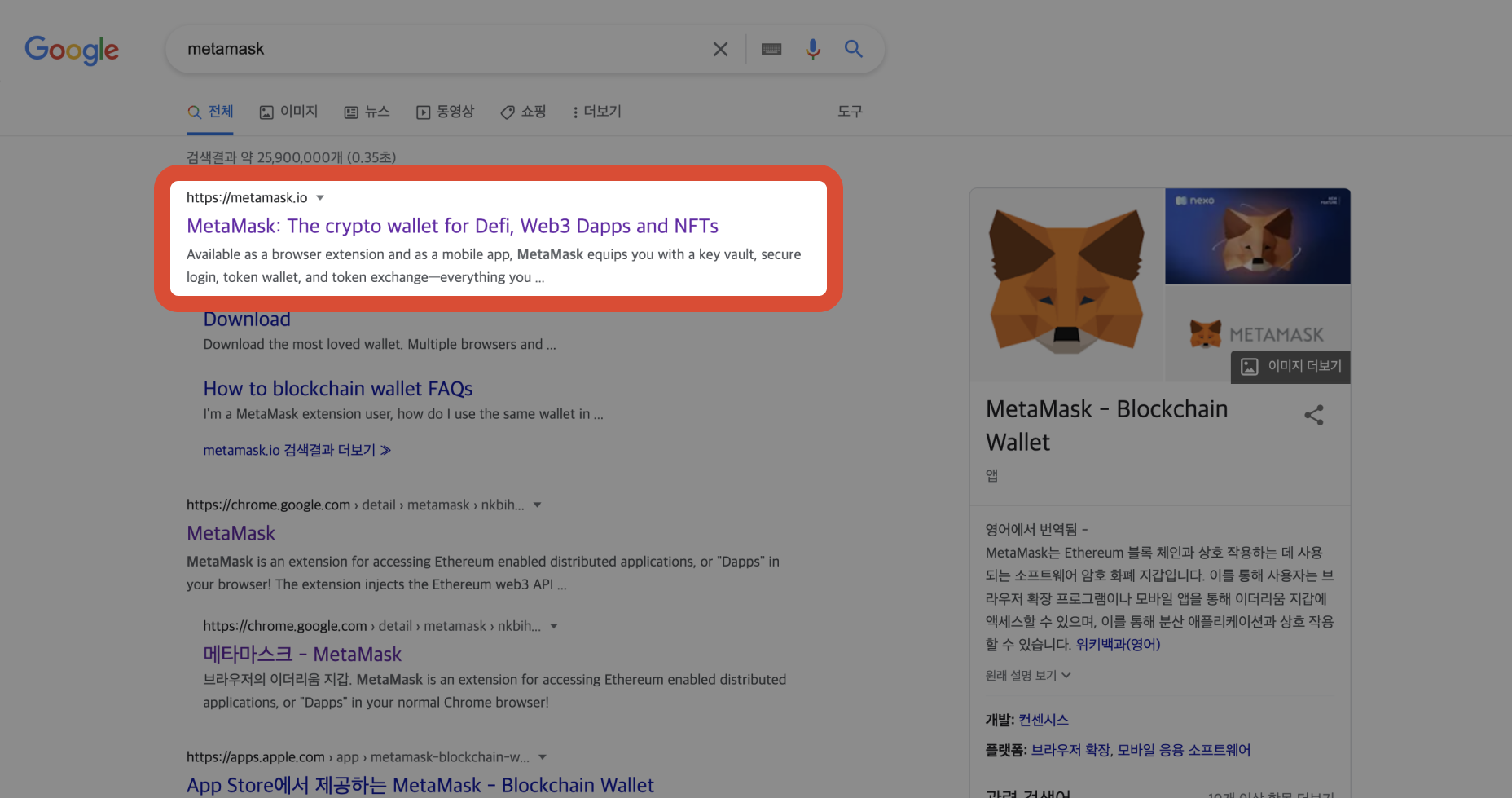 ---
2. Install MetaMask extension
a. Press [Download now]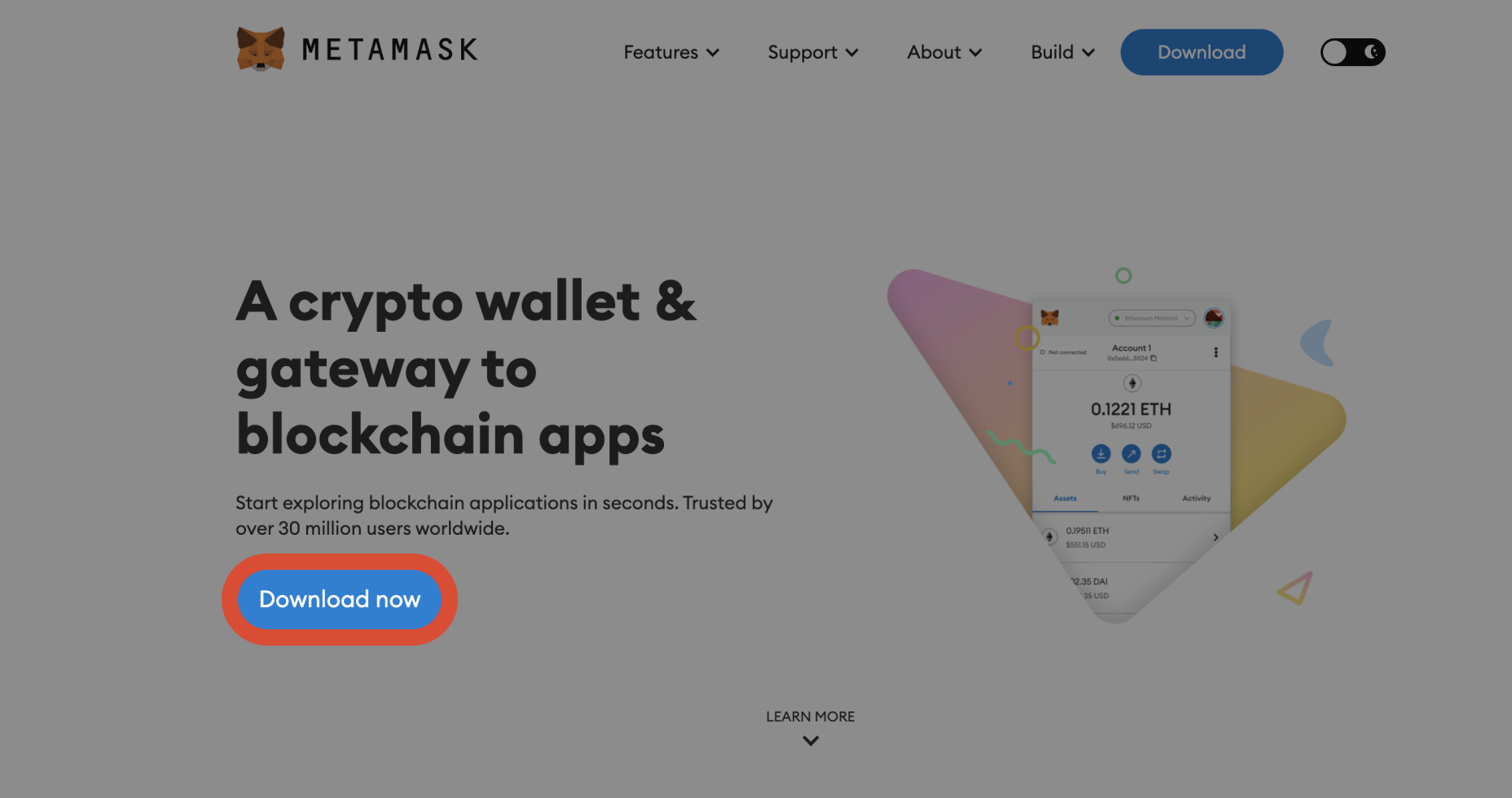 b. Press [Install MetaMask for Chrome] button
- Select each For PC - Chrome, For mobile - iOS or Android and proceed downloading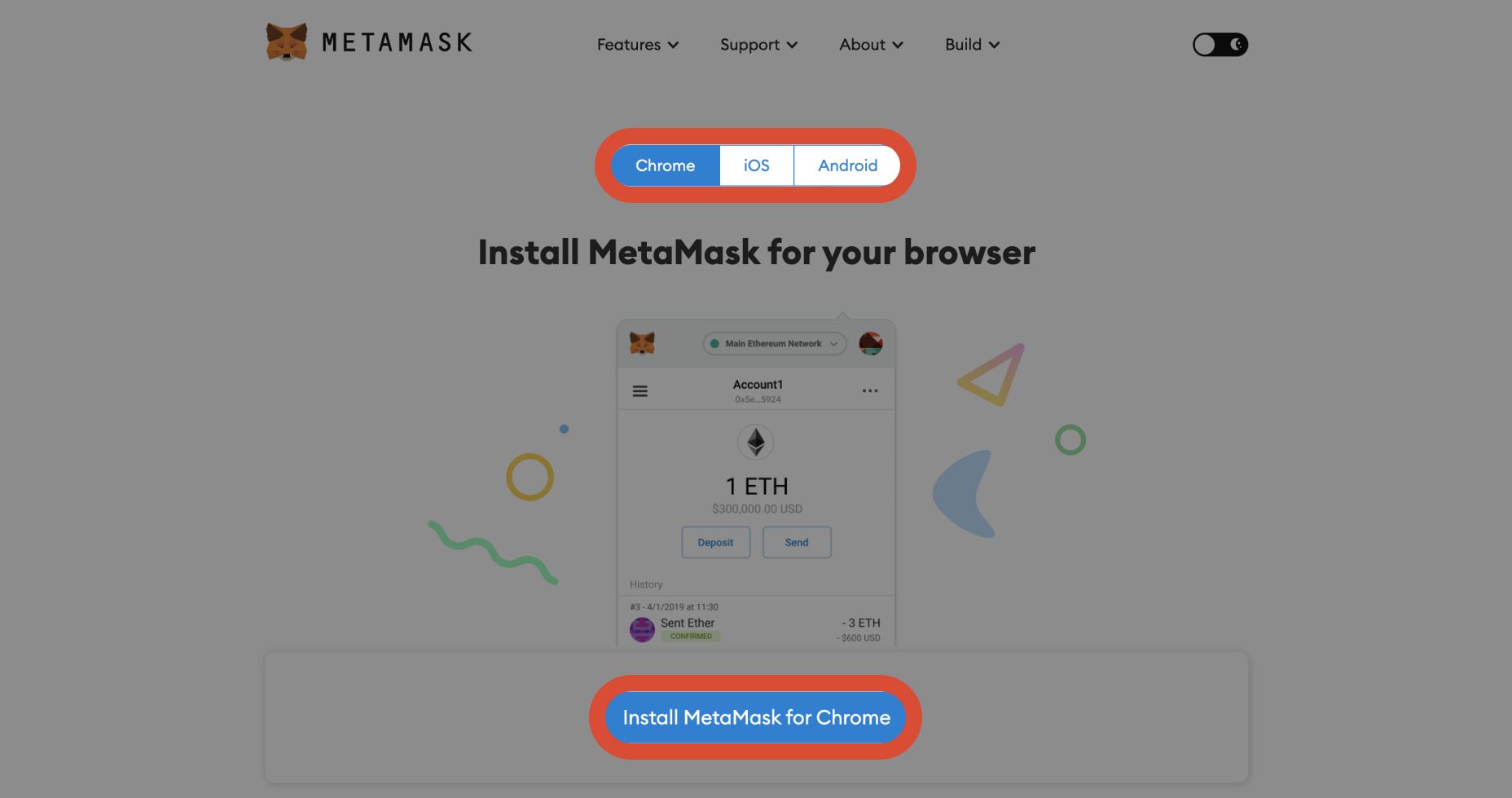 c. Click the [Add to Chrome] button.

d. Go ahead with the "Add Extension" option that you see next.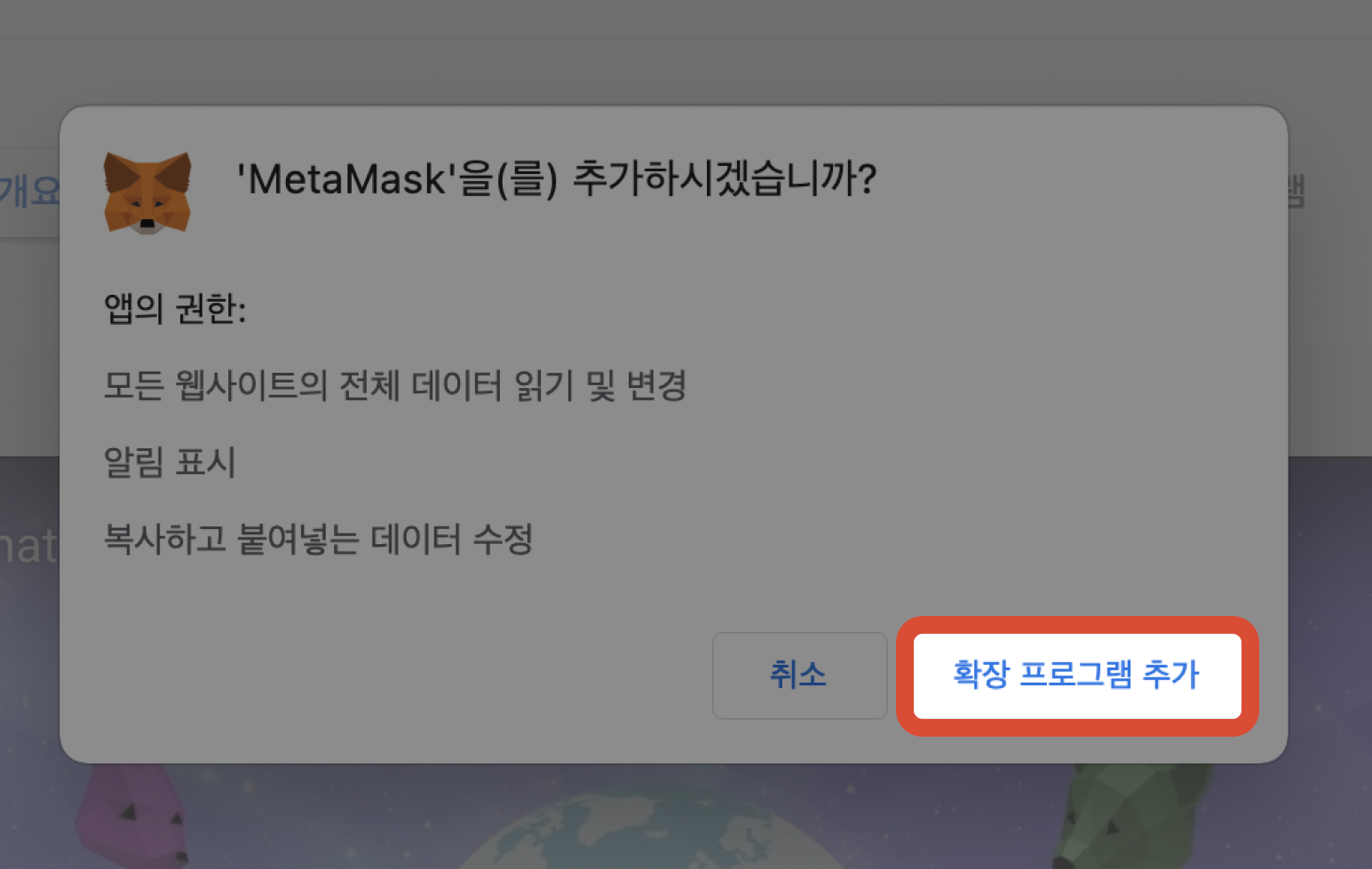 e. Pin MetaMask Extension to Google Chrome Toolbar
- 1) Click on the "Extensions" button that looks like a jigsaw puzzle piece[🧩] in the toolbar next to your profile avatar.
- 2) Click on the [pushpin icon📌] to pin MetaMask extension in the toolbar.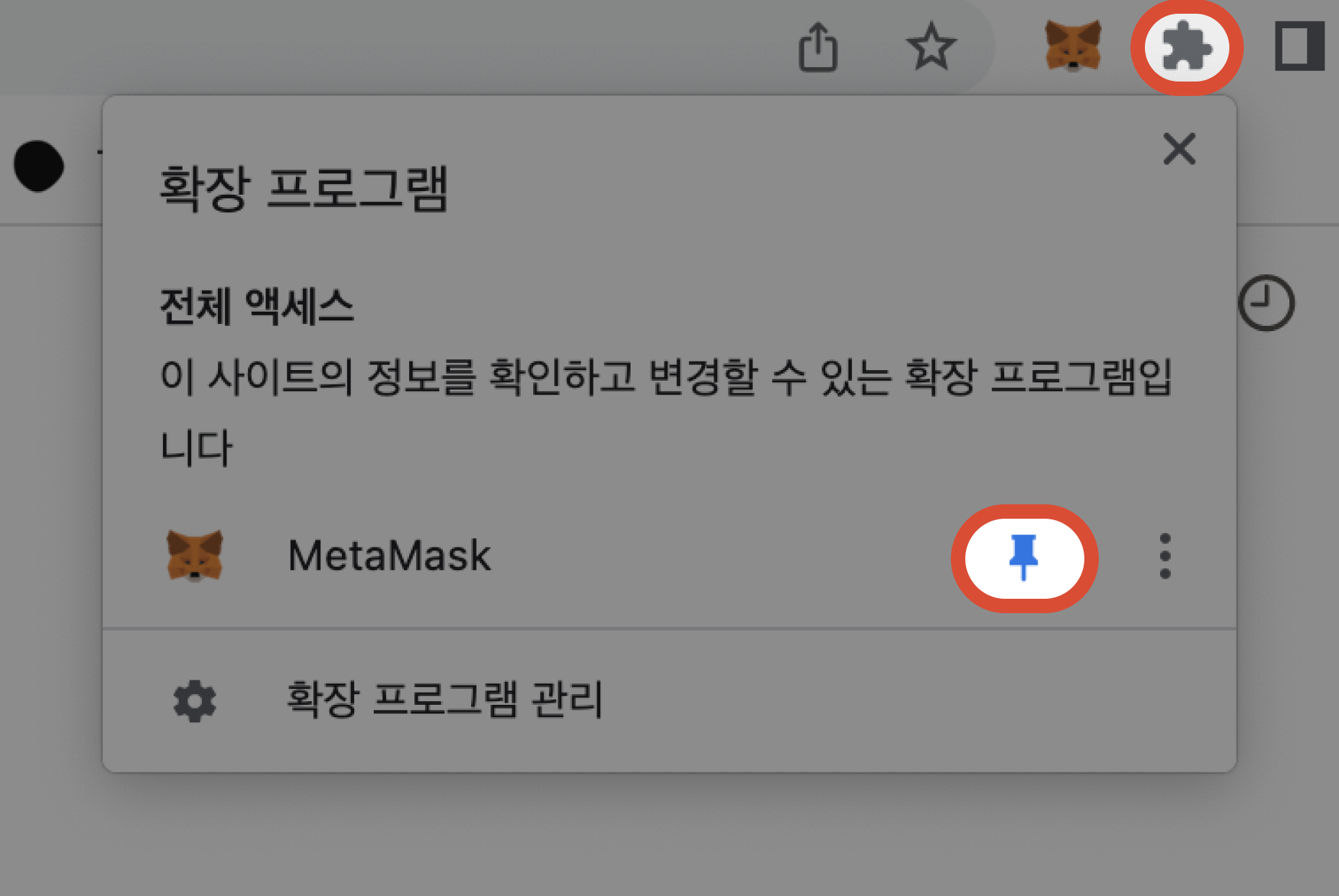 ---
3. Create a MetaMask wallet
a. Click on [Get started]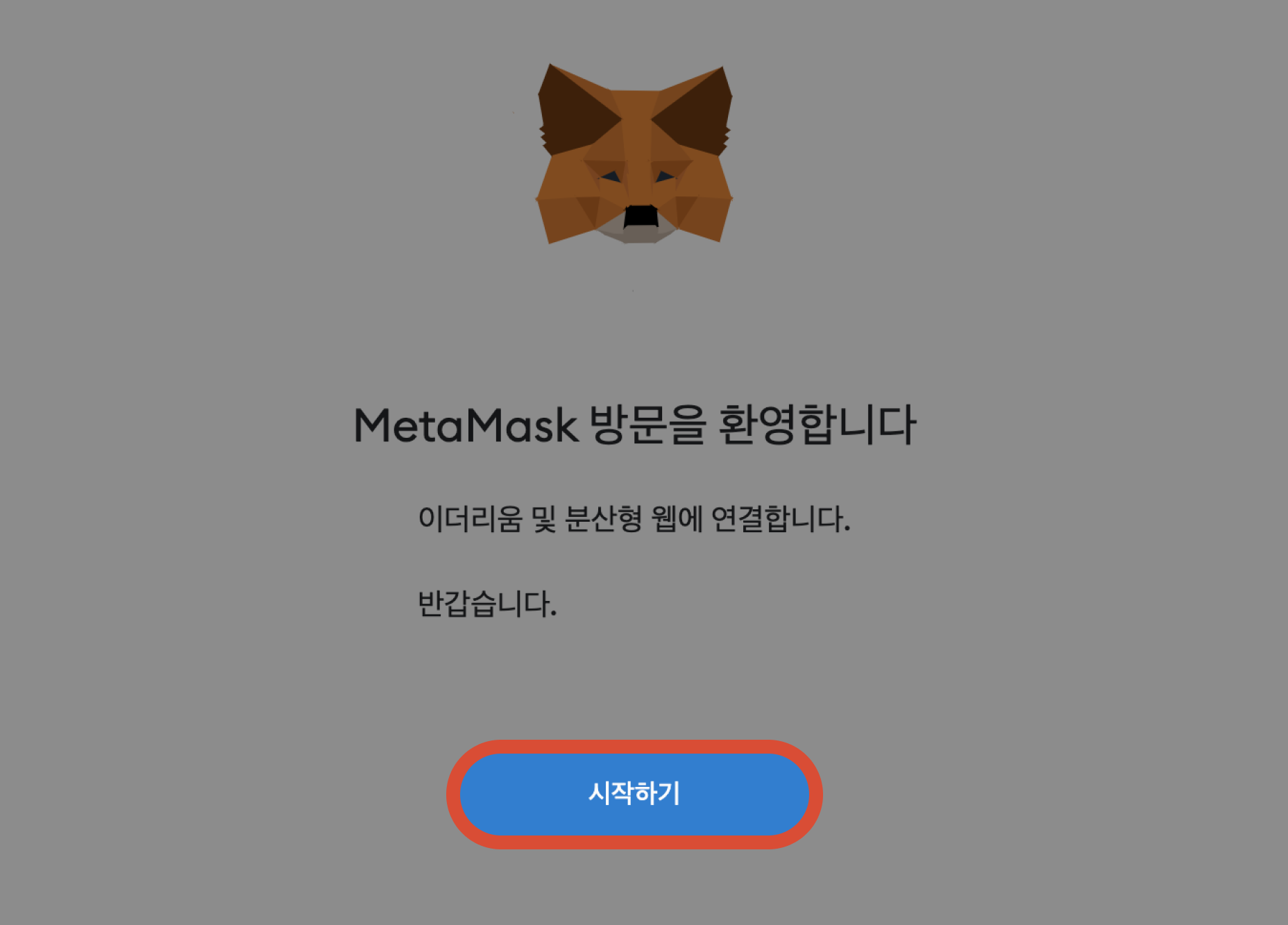 b. Click on [Create a Wallet]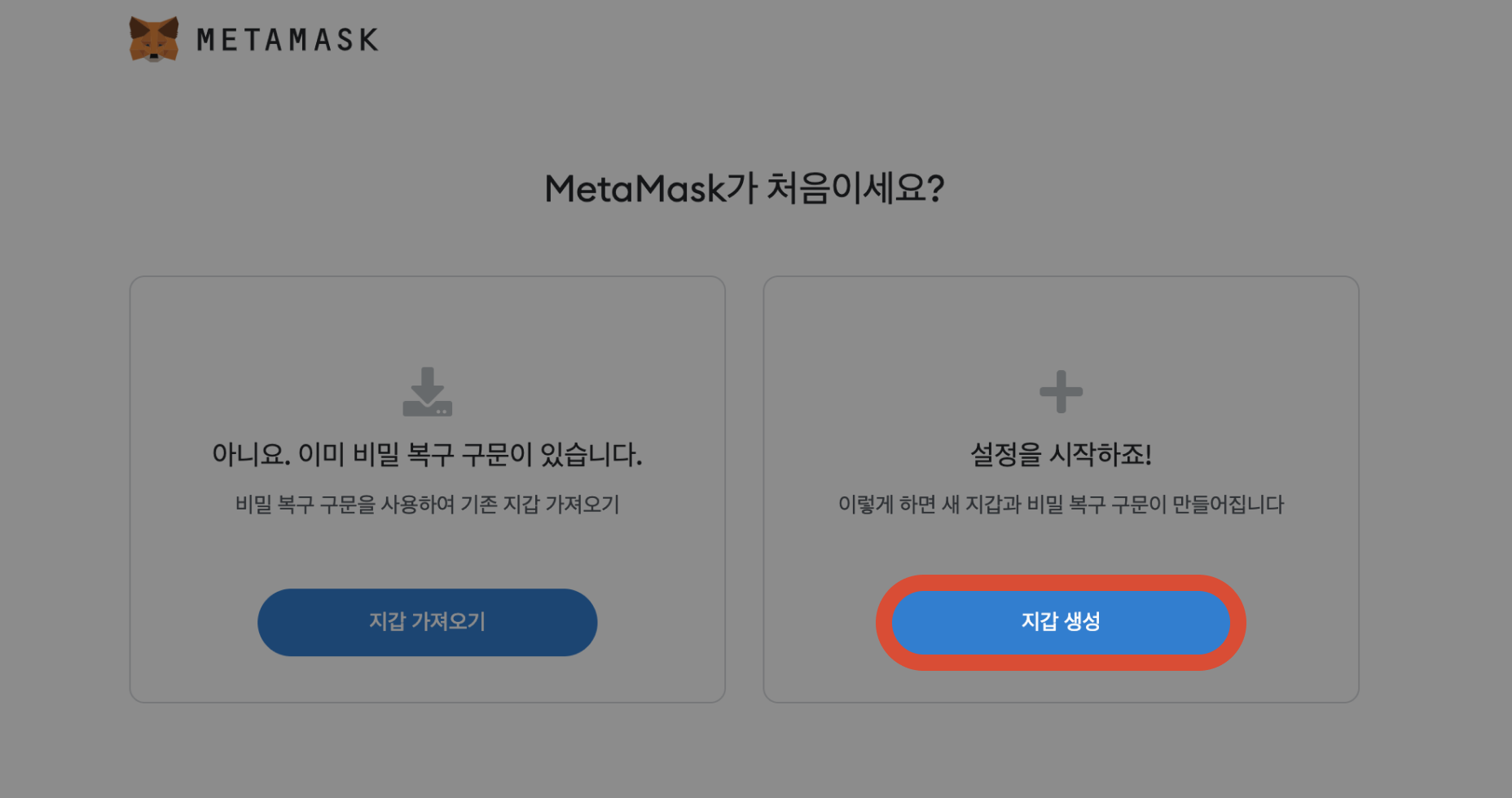 c. Click on [I agree] if you would like to help improve MetaMask or click on [No Thanks] to proceed.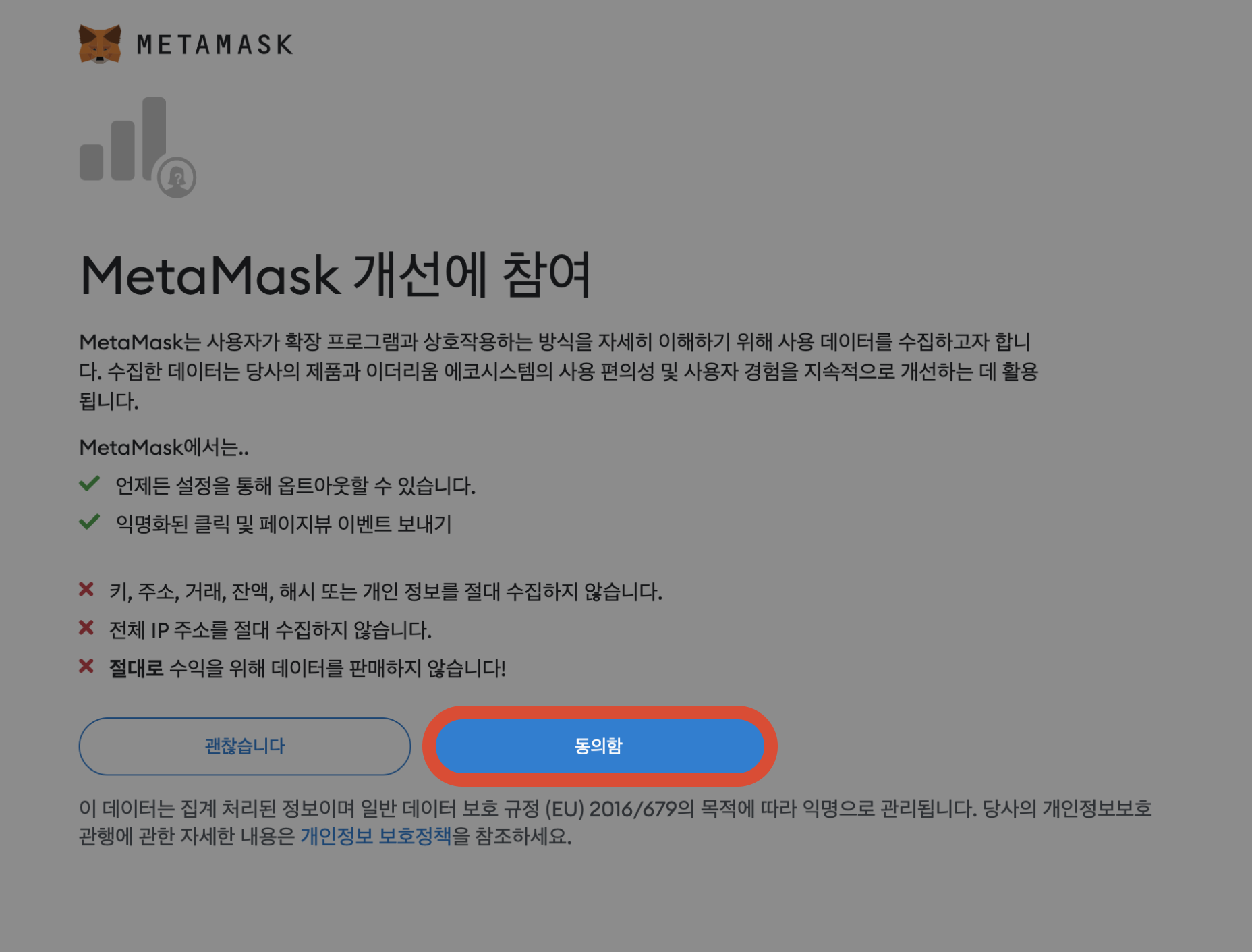 d. Create [a strong password] for your wallet and please don't forget it.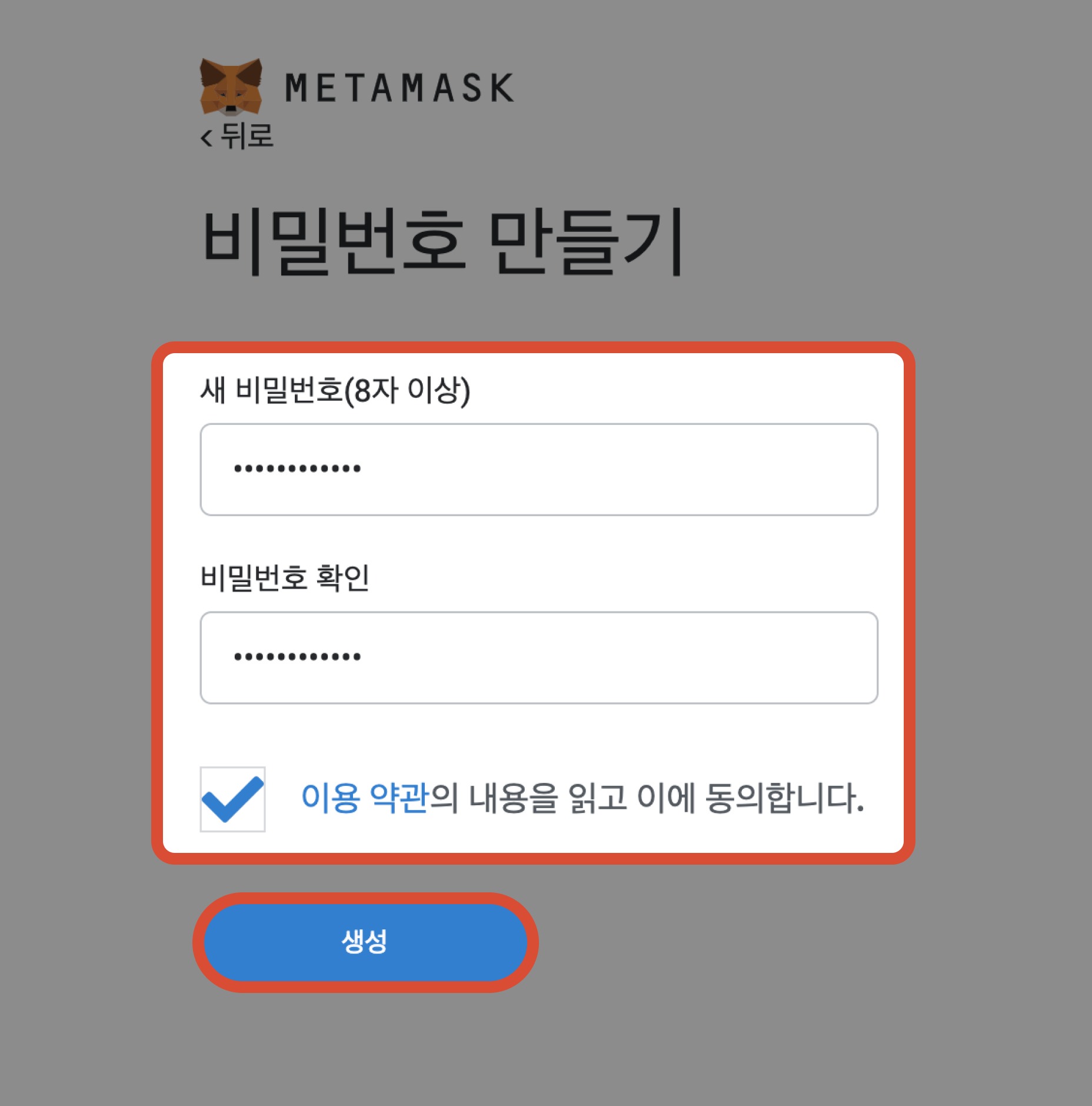 e. Watch [Secure your wallet] video.
- You can log in with a wallet address and a password. Do not forget and save your Secret Recovery Phrase.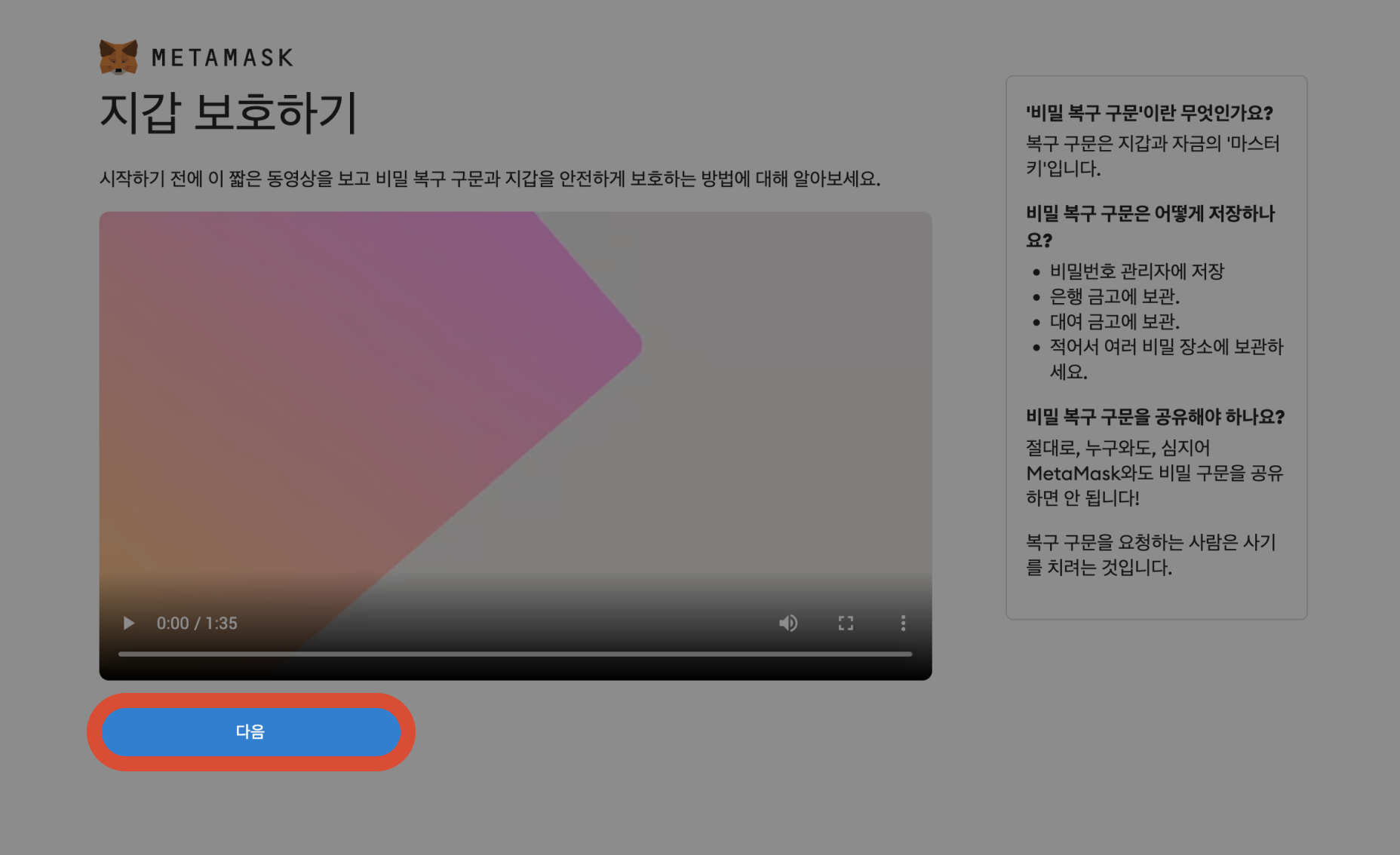 f. Check the secret recovery phrase and write it down, and then click on [Next]
- 🚨 To save your secret recovery phrase, we recommend you to write it down and save it in secret places.
When you save it in notes app or screenshot, there is a possibility of getting hacked.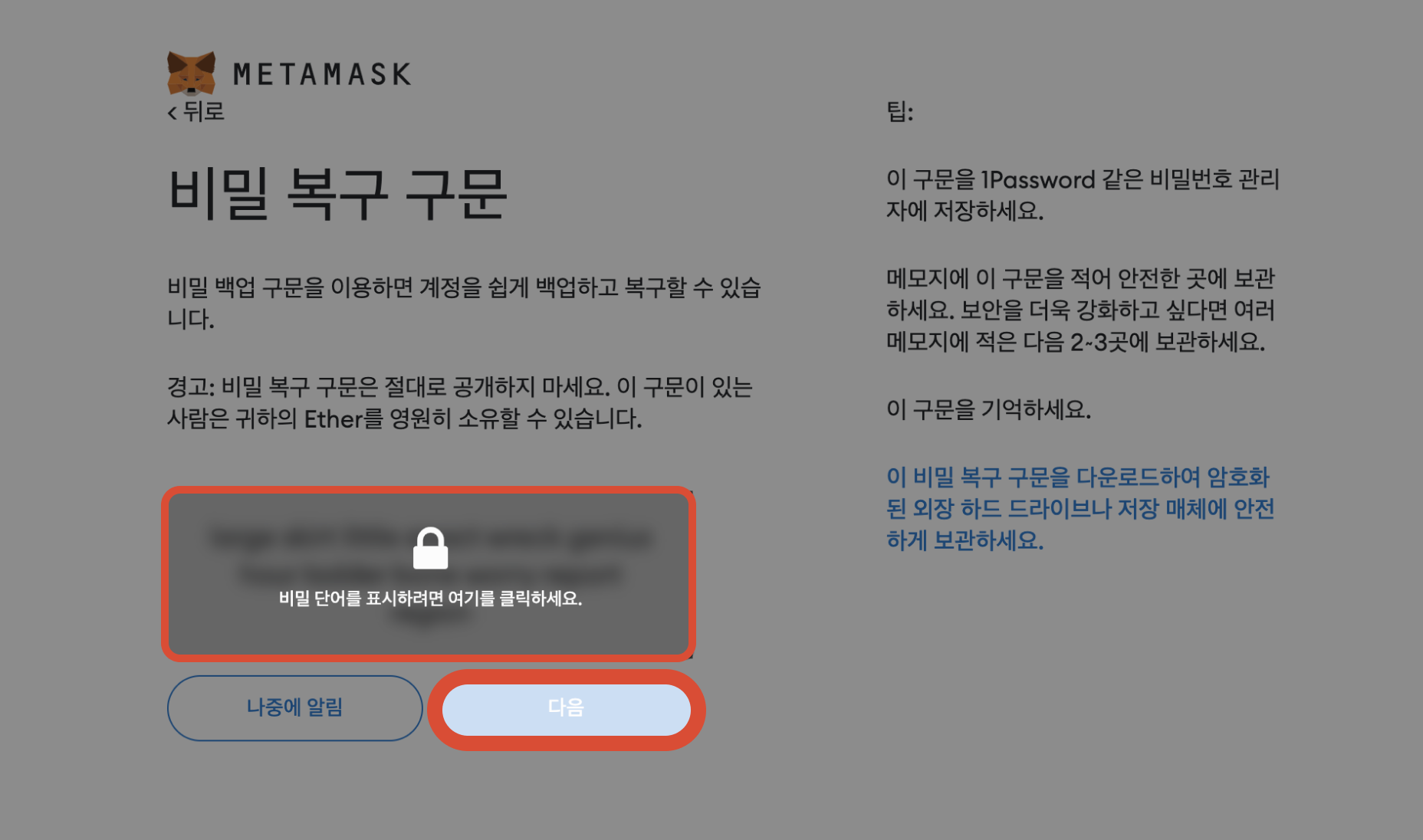 g. Confirm your secret backup phrase by clicking on each word in the order in which the words were presented on the previous screen. Click on "Confirm" to proceed.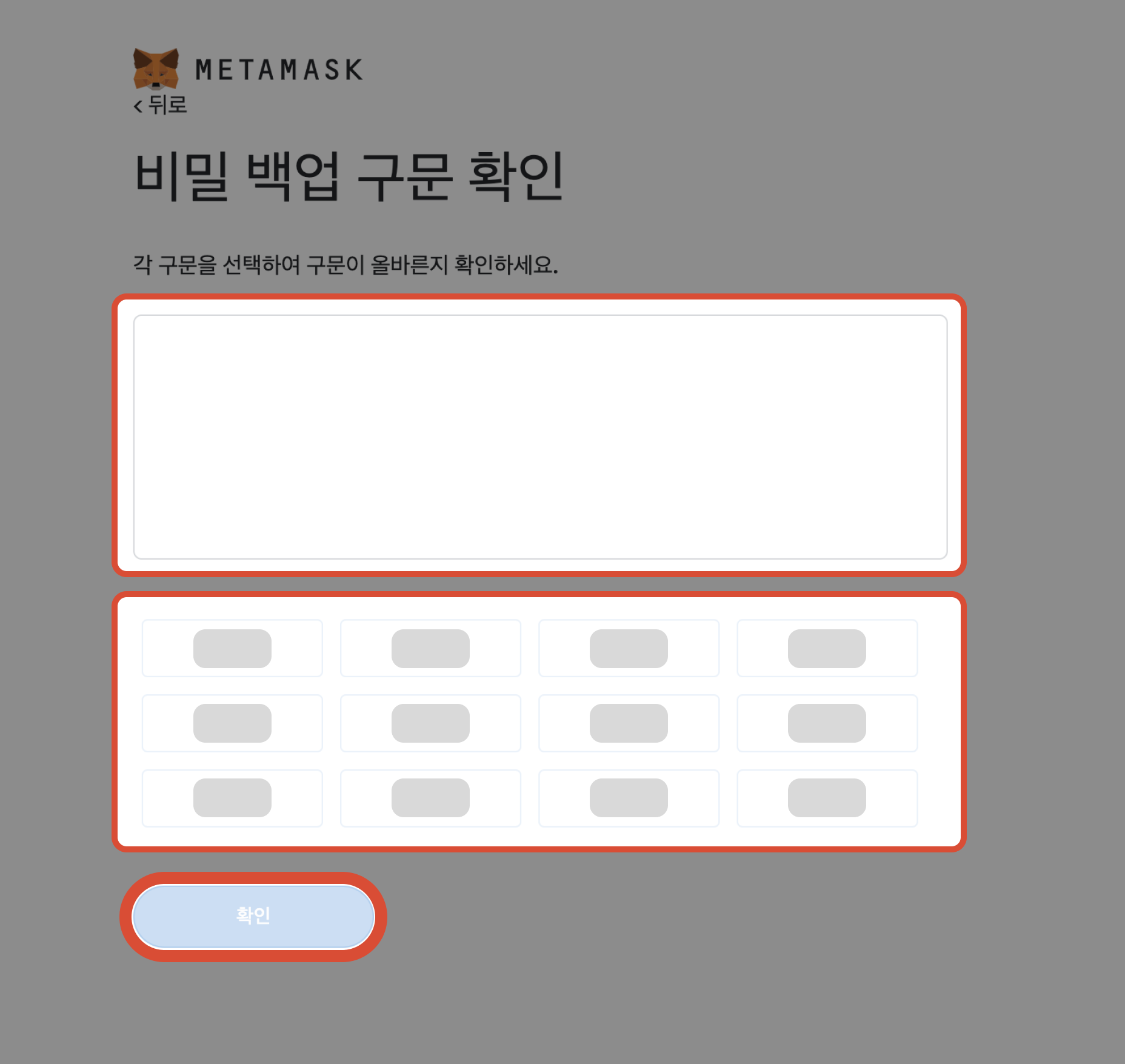 h. Congratulations! Your MetaMask wallet has been set up successfully!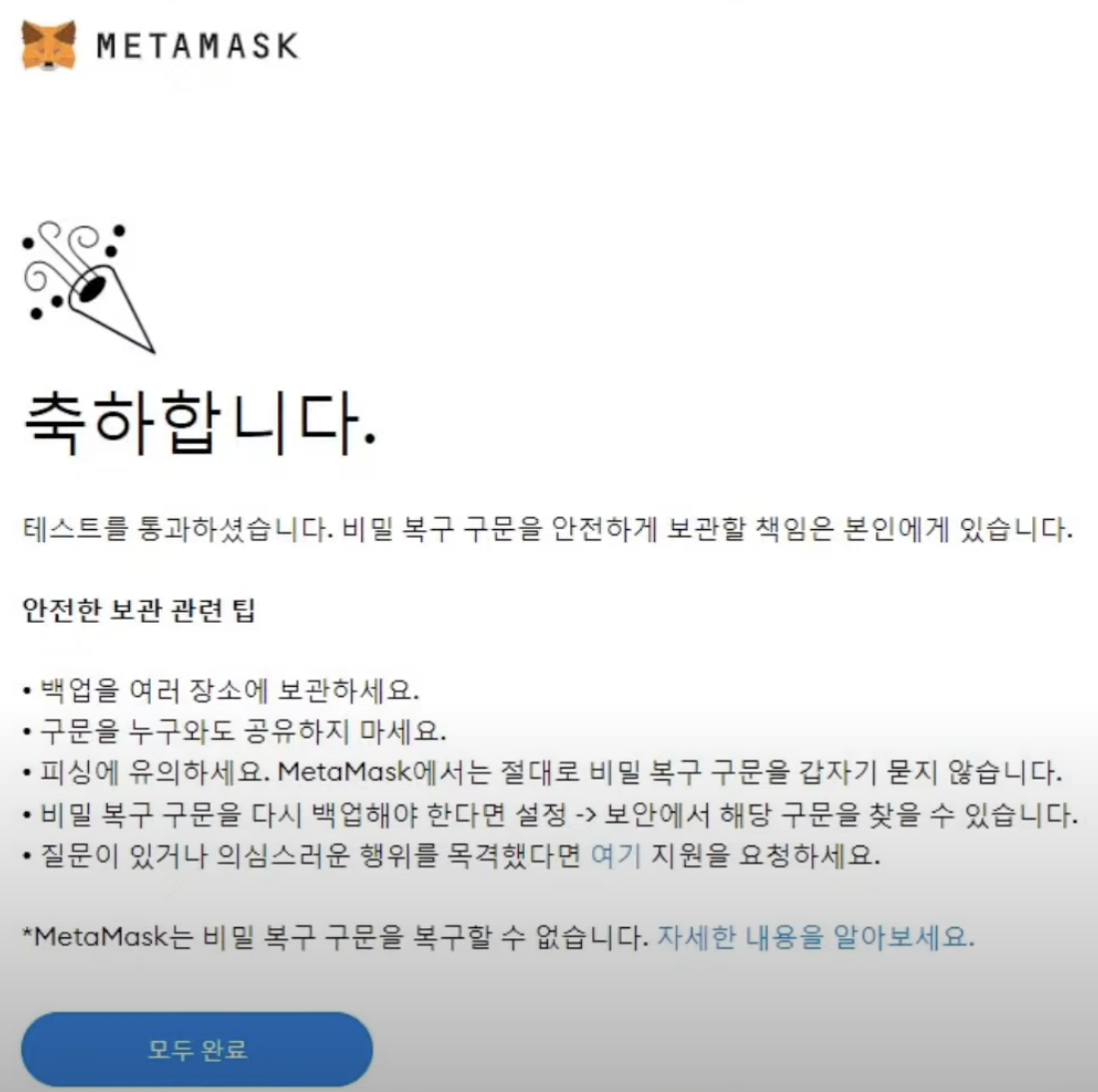 i. You can check your wallet created on MetaMask extension.
- Check if it is connected to the site. If not, click below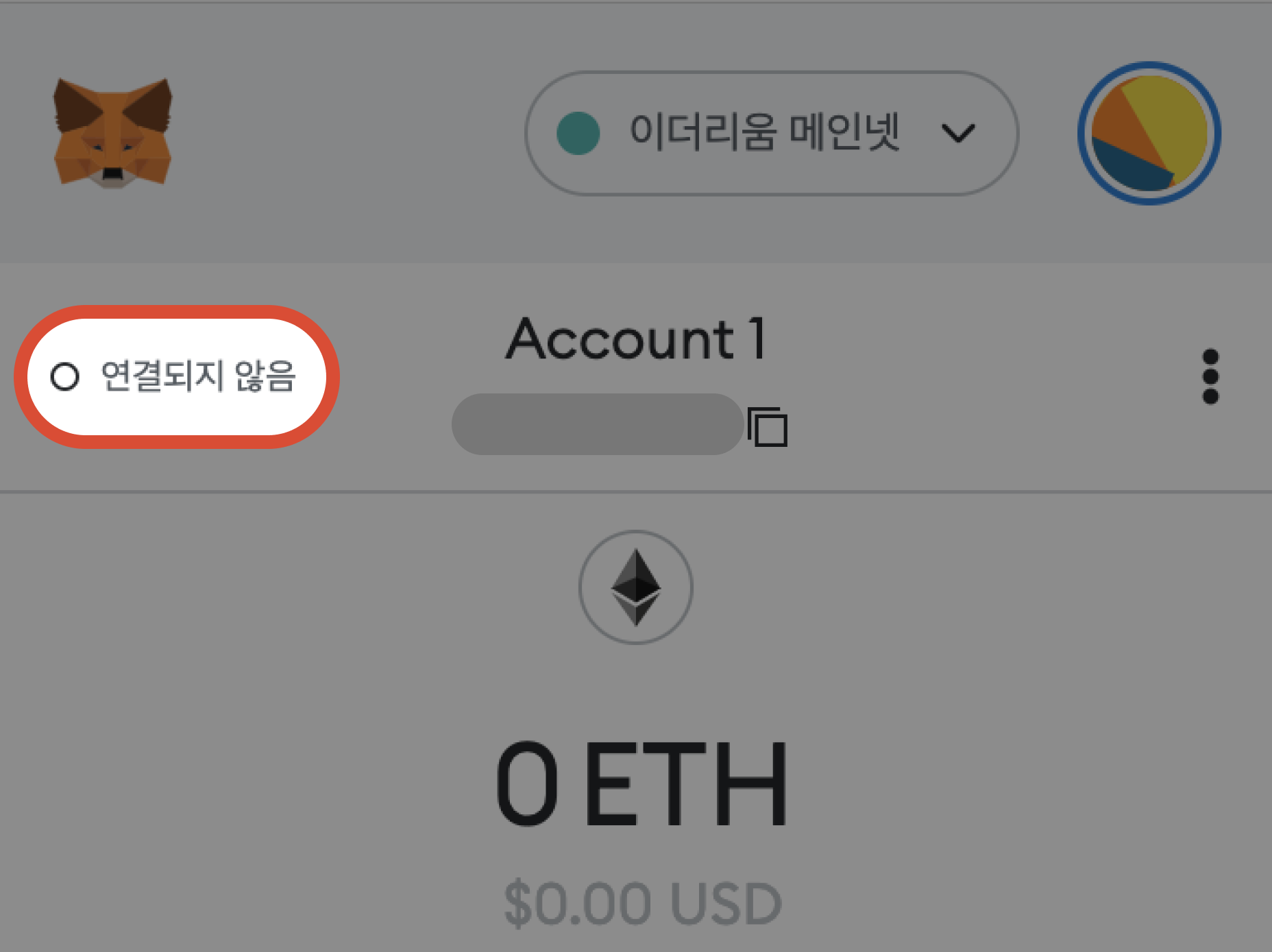 ---
🚨 How to fix if it's not connected
- Follow the procedures below if it's not connected
a. Click [connected sites], please connect to the current website manually.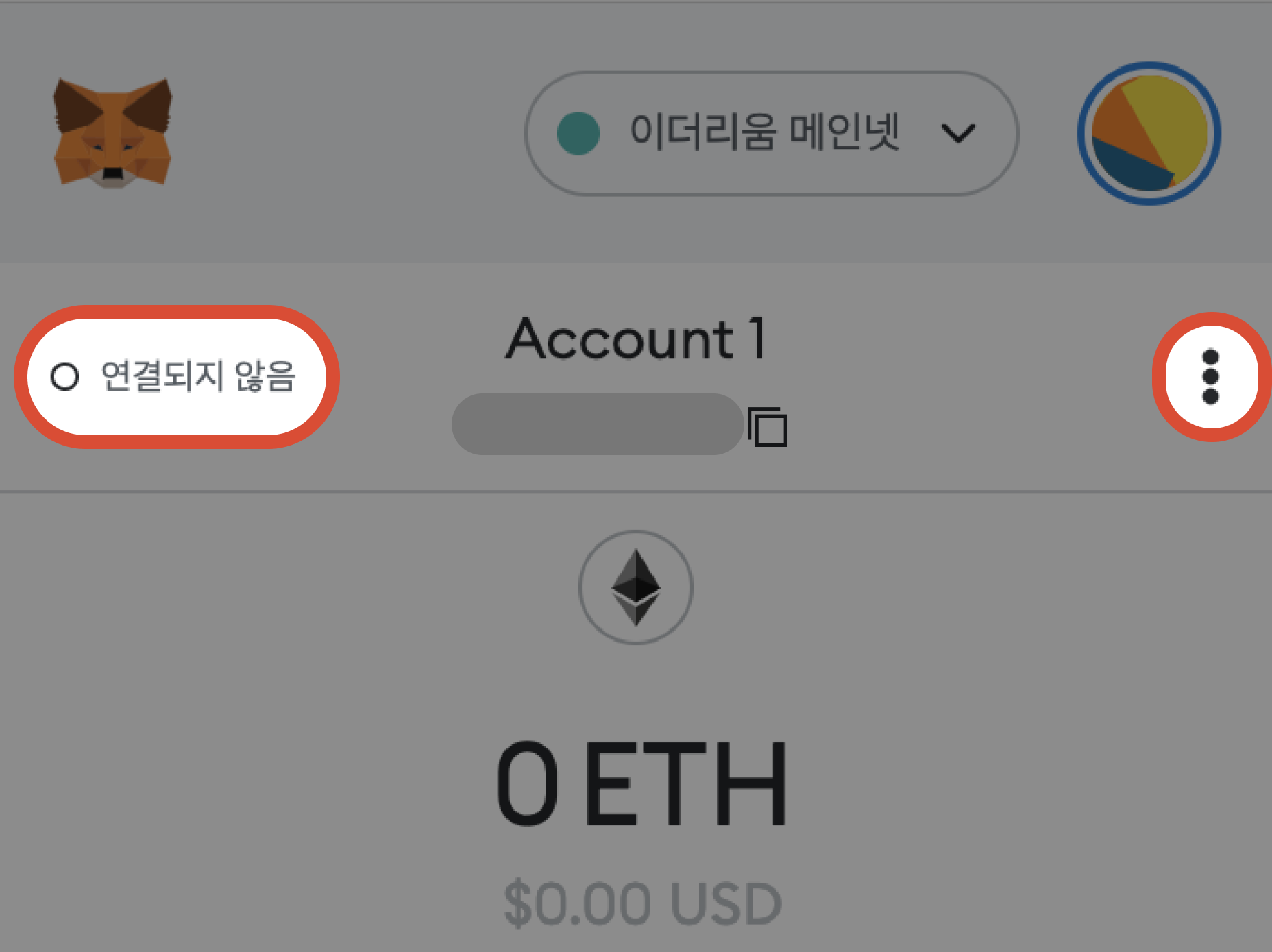 • Click on the 3 dots menu in the upper right corner!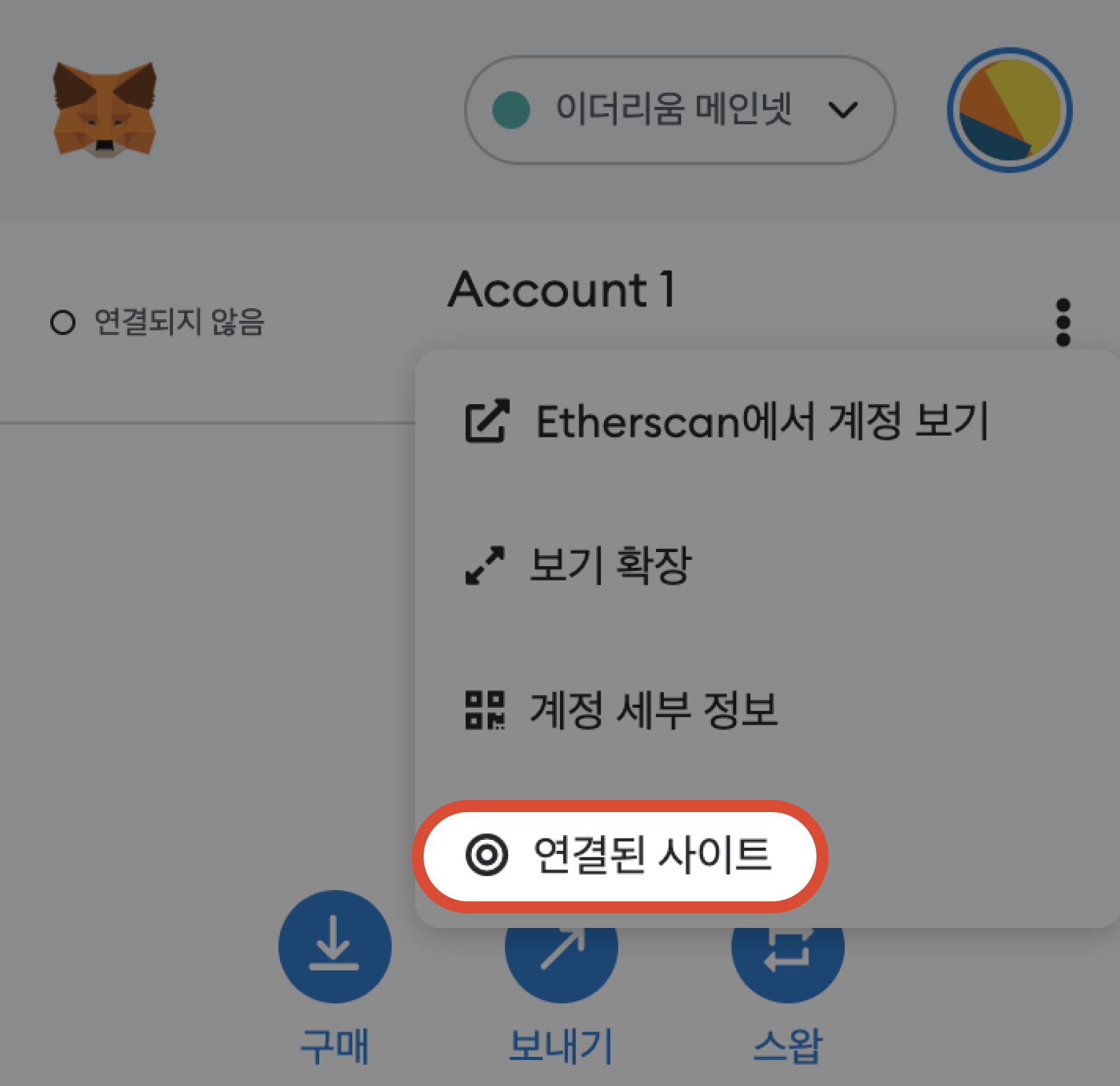 • Click on [Connected sites]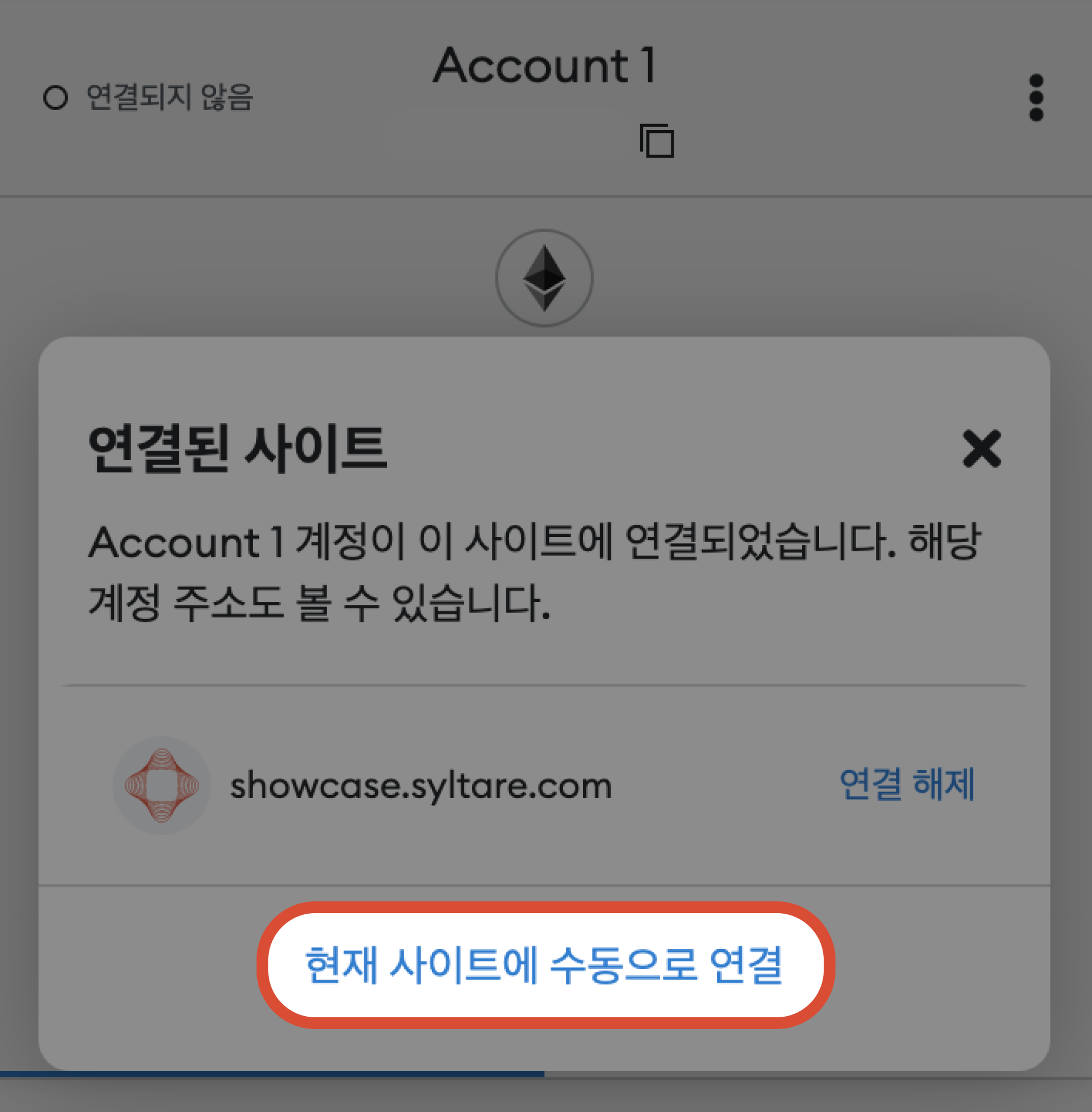 • Click the Manually connect to current site button
b. Or press [not connected] and connect the wallet.